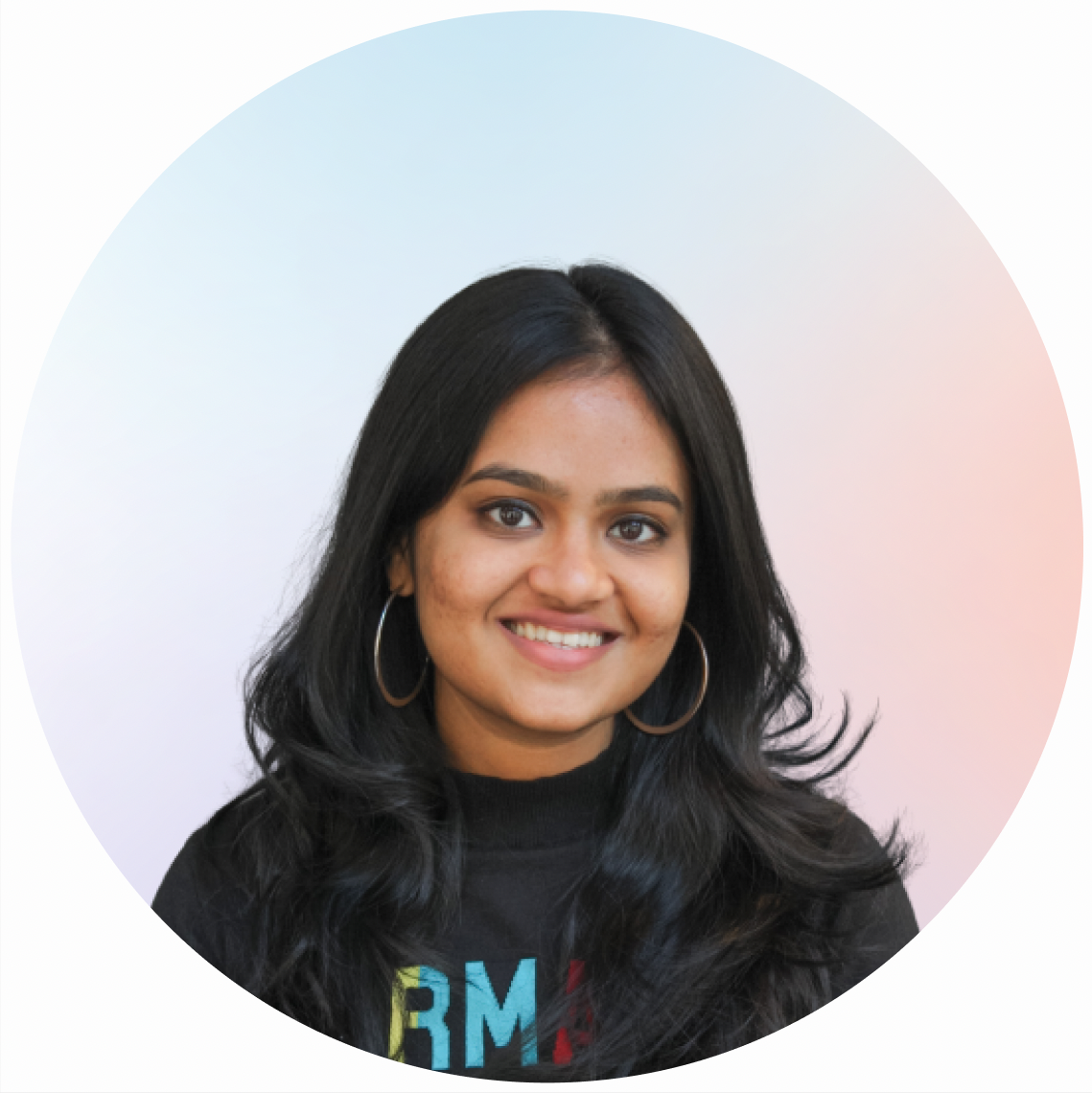 Hi there! 👋🏻
I am a UX Designer, with experience in Graphic and UI/UX Design.
I believe that design has the power to connect and create stories between users and products. My focus has always been on creating positive emotional and physical connections between users and products.
My educational and professional experience, has made me an empathetic and critical thinker who likes to blend in her strong visual sense to create human cantered design.